A solid reputation for providing a highly trusted and reliable service
Far North Fabrication is a North Queensland based company located within Cairns Slipways premises in the Portsmith Industrial area in Cairns. Consisting of an all-weather Hard Stand, our facilities are accessed via a 1200-ton Slipway, an 1120-ton Mobile Boat Hoist or by heavy vehicle transport.
Specialised services in Aluminium Vessel construction, repair and maintenance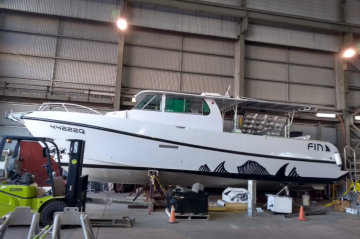 With an extensive history of customised boat building experience, our customers can be guaranteed of quality in the construction and delivery of Aluminium Vessels both large and small.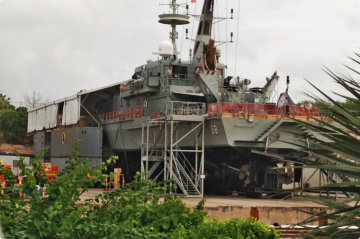 Marine Repair & Maintenance
We offer a wide range of repair, maintenance and refit services to a diversity of Naval, Commercial & Recreational vessels.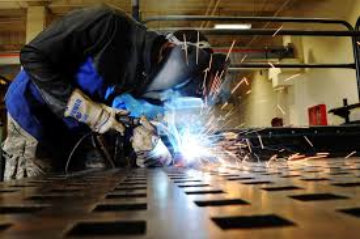 We offer experienced fabrication, welding & supervision services both inhouse or on location. We also offer satellite support nationally "subject to location & availability".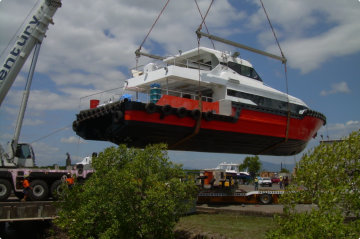 Over Dimensional & Heavy Transport
Far North Fabrication partner with the best heavy equipment movers in the business to ensure reliable and cost-effective transport of larger marine or land-based constructions.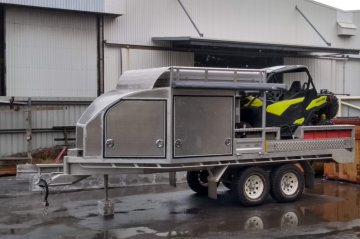 We don't just do boats...
Do you have a custom non-marine project or modification? Our talented team have the skills and equipment to tackle a wide variety of projects. Simply contact us to discuss your requirements.